THE CHURCH OF SCIENTOLOGY
OF WASHINGTON STATE
Welcome to the Church of Scientology of Washington State.
Originally established in 1956, we have been honored to serve our growing congregation in Seattle and communities all across the Pacific Northwest. It is with great pride today we extend our help farther still from our home in the Queen Anne neighborhood.
Church of Scientology
Washington State
300 West Harrison Street
Seattle
,
WA
98119
» Phone: (206) 284-0604
Seattle Life Improvement Center
305 Pine Street
Seattle
,
WA
98101
» Phone: (206) 267-9377
REAL RESULTS IN LIFE
Read how Dianetics is making positive changes in people's lives.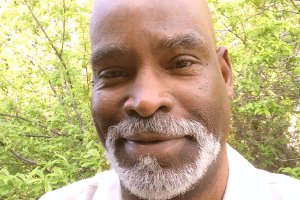 "It was a supreme validation of my viewpoint.
Auditing was indeed the right thing to do."